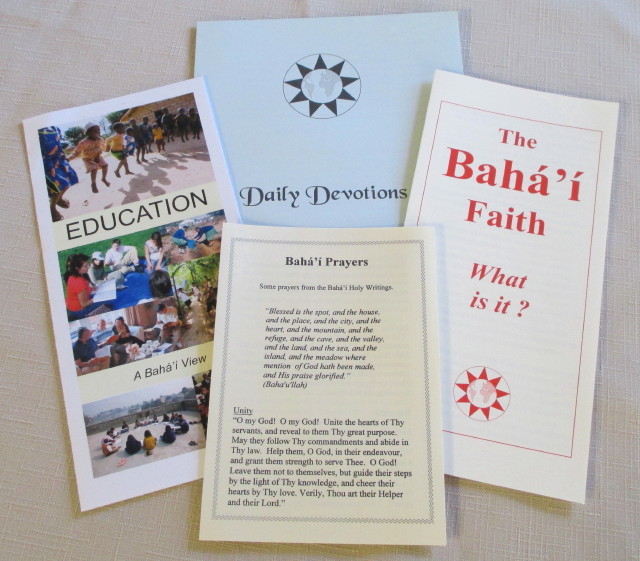 There are plenty of Bahá'í books in Southam if you would like to buy or borrow any! Likewise there are lots of leaflets which are freely available on request.
This is because Paddy and Ann run the "Warwick Bahá'í Bookshop" (so called because it started many years ago when they lived in Warwick District). They produce leaflets on Bahá'í topics which are printed in Southam by Clintplan. There are over 50 titles which range from "Prayer and Meditation" to "Ethical Economics", from "Climate Change" to "The Way to World Peace".

They also publish small books, including an introductory book for children aged 8 upwards, books of prayers and readings for young children, and a set of four short history books covering the first 100 years or so of Bahá'í history. One you may like contains short extracts from the Baha'i Writings on 22 spiritual topics such as love, contentment, patience and generosity: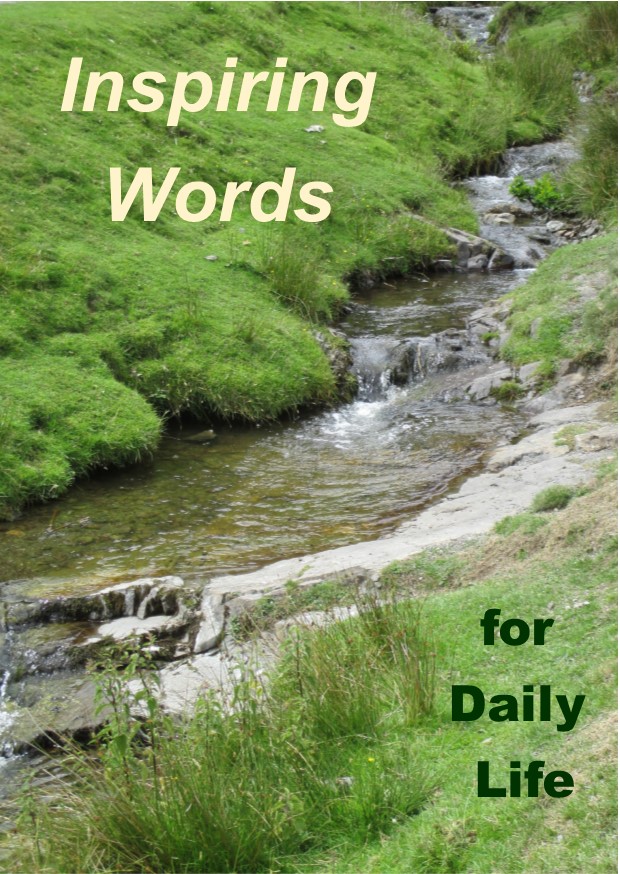 There is also a companion book of short selections from the Bahá'í writings on all kinds of topics, from personal spiritual development to how the world should be run: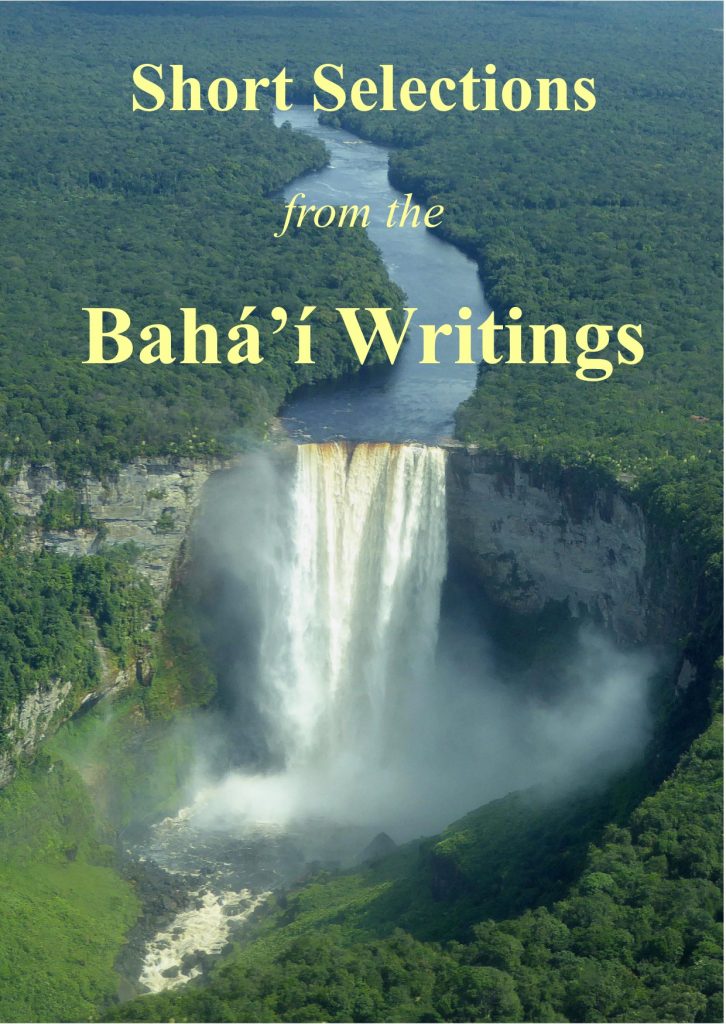 They keep a wide stock of Bahá'í books to sell in the Midlands area. In addition they have a lending library.
If you would like to buy or borrow any books or leaflets: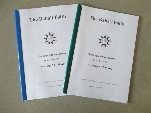 They also produce sets of worksheets on the Bahá'í Faith for RE teachers to use with key stages 2 and 3. A printed version of these is available for a small cost and they can also be downloaded free of charge. If you are interested in these, please get in touch as above or view here:
To see more details or to place an order, visit: